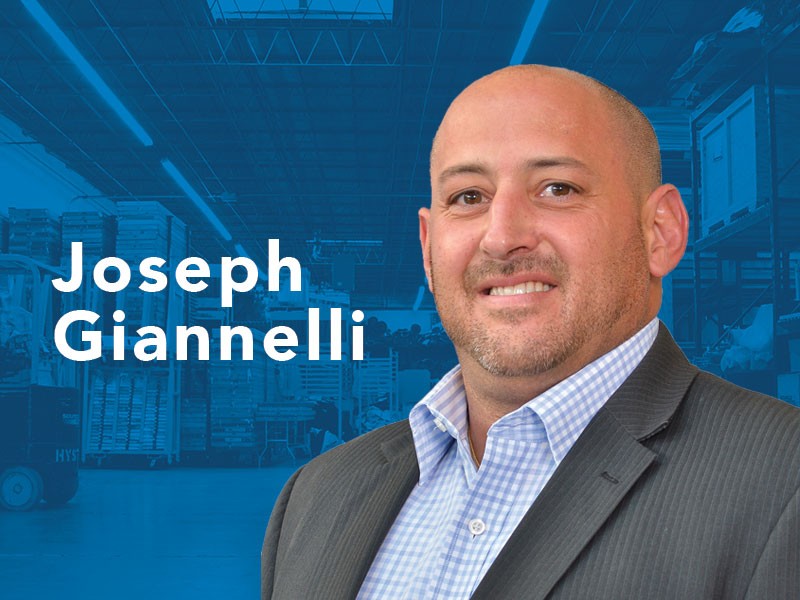 SourceOne Events is excited to announce Joseph Giannelli has joined their team as Sr. Account Executive. Previously holding positions at the Renaissance Schaumburg Convention Center Hotel, Navy Pier, McCormick Place and as an operations consultant, Joe brings with him 24 years of valuable and essential experience in the events industry. He has a proven track record of significantly increasing sales while decreasing overall client budgets resulting in a higher ROI. His unparalleled customer service and eye for detail allow his clients to focus on the content of the event, resulting in a much more dynamic meeting. This makes him a perfect fit at SourceOne Events.
Bringing his expertise with him, Joe understands the current evolution and development in the events market place. "With the ever-changing landscape of our industry, clients are constantly striving to take their events to the next level in order to stay current and ahead of the competition." Giannelli explains, "Because SourceOne has been in the full service events production business for over a decade, we have the team, the tools and the talent in place that allow me the opportunity to offer you exceptional service at an excellent price point."
"Our account executive group is a dynamic, growing part of our company, and Giannelli is a seamless fit for this team. His reputation for hard work, taking the initiative and meeting goals fits very well with our culture," said Mike Foster, Director of Sales and Service.