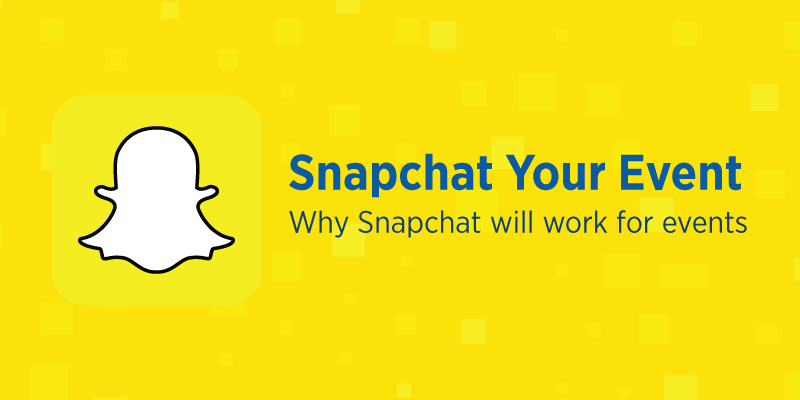 The event and expo industry is changing faster than we could have ever imagined. It seems like every day there is a new form of technology that is pushing the limits of marketing, engagement and networking.
Snapchat is the newest mobile app that is taking the events industry by storm. As one of the most popular mobile apps today, Snapchat connects users with authentic, user-generated content in the form of video and photos. The millions of Snapchat users range from teenagers to adults and that is why it has so many event marketers interested in the platform's potential.
How does Snapchat work?
Our society has evolved from desiring copy-based content to visually driven messages. That's why Snapchat has surged ahead of most applications we have come to love and use on a day-to-day basis. Snapchat works by capturing media and posting it to your story or sending media to specific friends. The app allows the user freedom of delivering the message privately or publicly, which adds an exclusivity component. By adding the captured content to your story, you allow all your friends to view it, in a continuous stream of videos and photos.
Setting up Snapchat is quite easy. After downloading, there are a few steps the app takes you through to set up your account; like creating a profile name, adding a profile photo and populating your friends list. Snapchat suggests friends from your phone's contact list so the activation is seamless. After the set-up is completed, you can instantly capture and send snaps in a few short steps. Snapchat helps users move away from the standard photo/video text messages that are only viewable by the selected recipients.
Why Snapchat will work for events
Snapchat On-Demand Geofilters let businesses and organizations design custom filters that platform users can utilize on their snaps. These Geofilters are based on a custom location. The On-Demand Geofilters for businesses are used to promote brands or events. By creating a custom Geofilter for your event, your attendees will be able to add the filter to their snaps.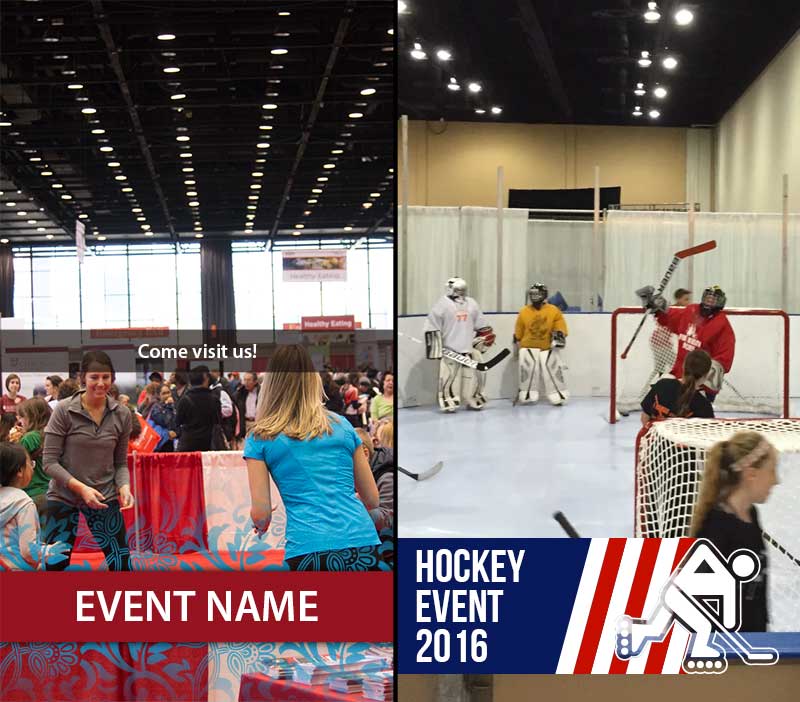 The Geofilters include a business or organization name, which will be prominently displayed to let Snapchat users know that your business submitted that filter. This digital branding opportunity will extend your event's message further than the showroom floor.
What is unique about Snapchat is the ability to align your event's user-generated content with other user's snap stories. Your event's posted content will be displayed on their device when they view their daily stories. The stories on Snapchat now play in a continuous stream, allowing content to be viewed quickly and in chronological order. Yes, the content will disappear after 24 hours, but that allows for event marketers to establish new, essential content each day of an event.