Chipped tables, ripped drape, bent uprights. We have all been witnesses to this type of rental equipment. These are all things that no event manager ever wants to see, ever. Unfortunately, when left in the hands of negligent contractors these things do happen. However, this doesn't have to happen to you.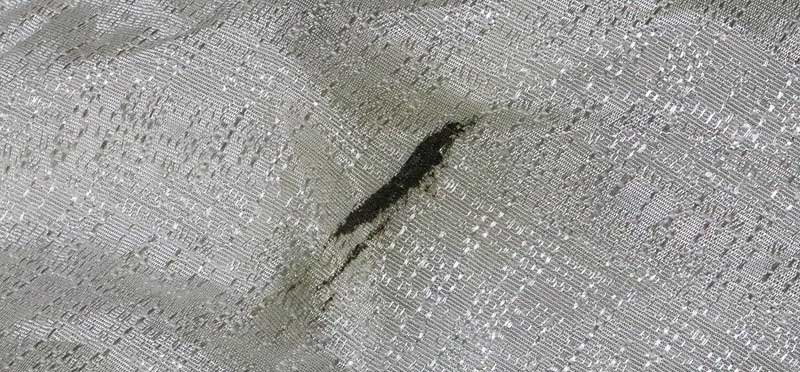 At SourceOne Events, we firmly believe it's our duty to constantly reinvest in quality expo equipment for you. This includes ensuring that our rental equipment is up to the highest of standards before leaving our facilities. Even new equipment can get damaged, so we conduct outbound inspections before any equipment gets loaded on to our trucks.
As an industry-leading general service contractor, having an effective quality control process is mandatory to ensure that rental equipment is always top-notch. While your own process as an event manager may be different, be sure to adapt a pre-show and onsite rental inspection strategy. Follow these simple steps to guarantee a successful event.
Pre-show
Request to see photos of the rental equipment
Ask to tour the general service contractor's facility
Take note and discuss equipment quality if necessary
Onsite
Check rental equipment for dents, rips, stains, etc.
Make note of quantities and report any missing equipment
Request replacements if equipment is damaged
Remember, just because you're renting equipment doesn't mean it shouldn't be of the highest quality. As an event manager, if you are very meticulous about the aesthetics of your show, think twice when accepting the lowest bid for the rental equipment. Chances are that the equipment is going to reflect the price.