Download your free PDF copy of Branding 101: Customize & Personalize Your Expo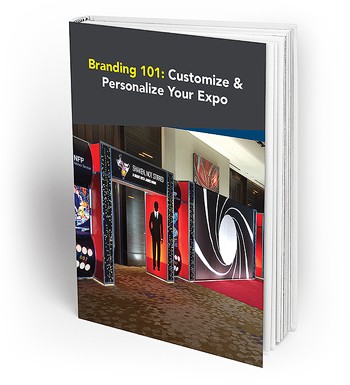 Get your free download by completing the contact form below.
[email-download download_id="14547″ contact_form_id="14315″ force_download="yes"]
One of the key aspects of putting on an event is doing so in a way that continuously points back to the company's intended message. There's no perfect formula to do so, but it's important to keep these things in mind when organizing your event.